The View From the Edge: The Deluxe Edition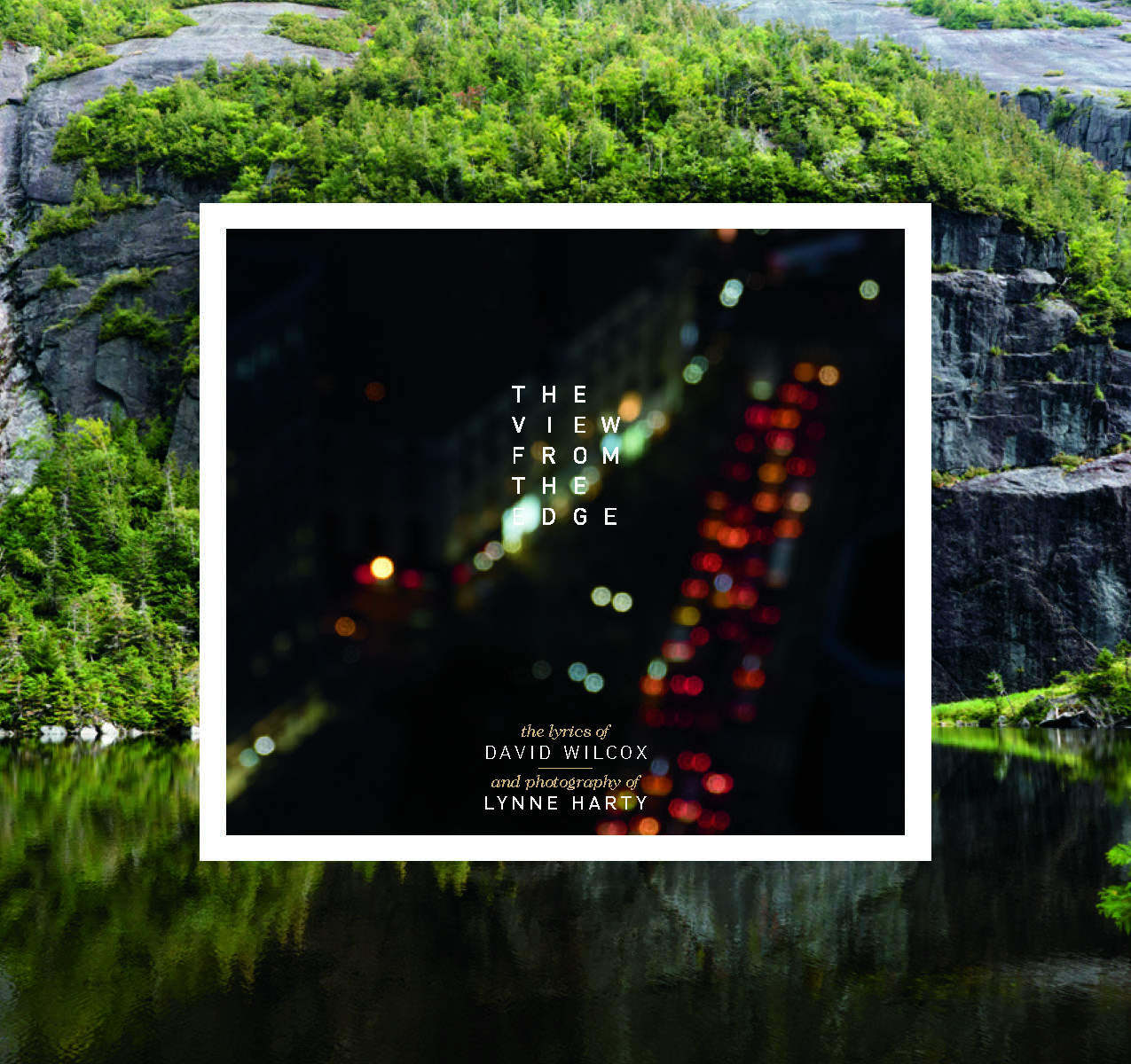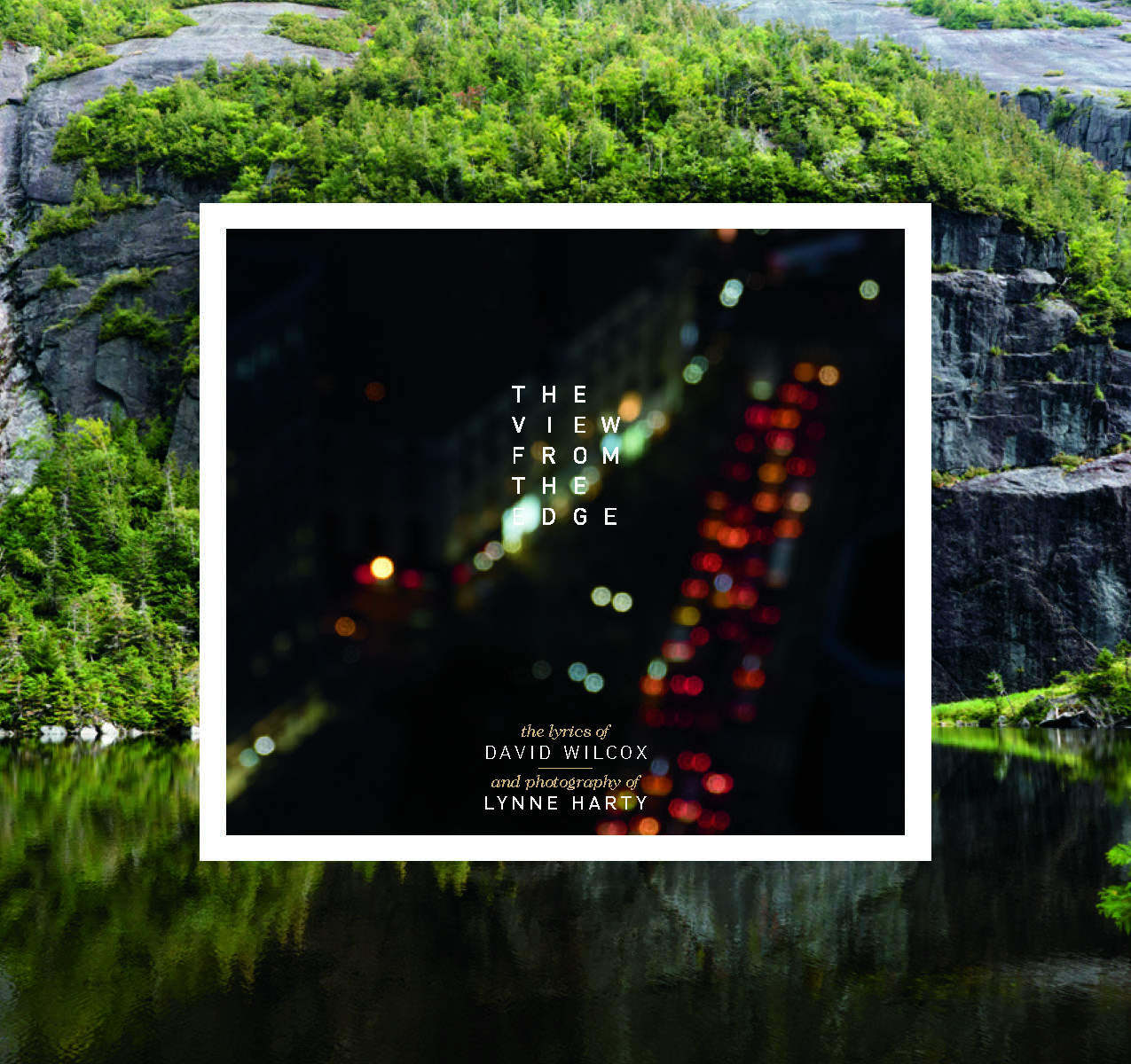 The View From the Edge: The Deluxe Edition
includes a 36-page book of lyrics, photos & commentary
Included with the audio CD is a lavish, 36-page book of lyrics and commentary from David, with photos by Lynne Harty.
Those who know David Wilcox's work know how exhaustively he pours his heart and soul into his songwriting and recording. It's his technical ability and meticulous craftsmanship that elevate this work, as he employs an impressive repertoire of tunings and cut capos in his unique approach to the guitar. More than anything, however, it is the intimate storytelling and the deeply held messages of Wilcox's lyrics that are taken to heart and held so closely by his listeners. On May 11 the beloved singer-songwriter returns with The View From the Edge, his first album since 2014's Blaze. It's an album that reflects four years of thinking, writing, crafting, playing and life.
Includes the following tracks:
We Make the Way By Walking

It's Alright

Chain of Anger

Land a Man on Earth

He Saw the Water

Everything I Think

The View From the Edge

Santiago

Forest Fire

Helicopter

One Fine Day

Secret Well

Infinity Pool
Online orders are for US-based orders only. If you would like to ship a product internationally, please use the form on our contact page to inquire about possible options.